Electric vehicle charging at Plant 51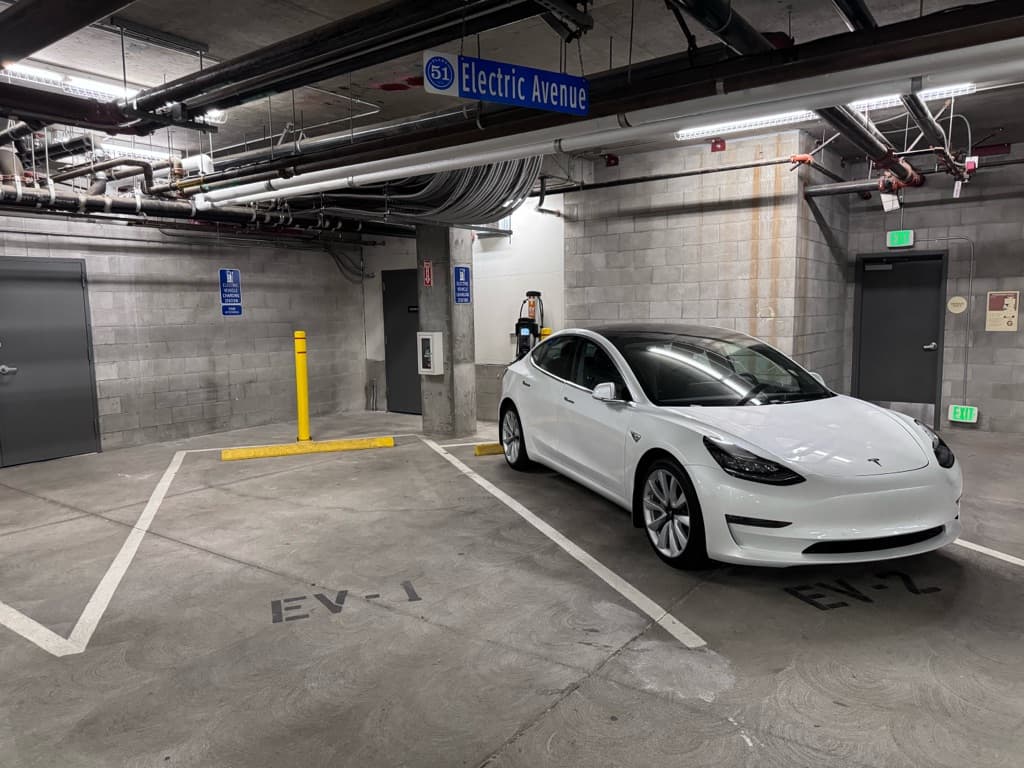 At Plant 51, we're proud to offer an amenity that's a game-changer for electric vehicle drivers: Electric Avenue!
Our two head ChargePoint charger is a welcome addition for EV enthusiasts. Each head supplies a robust 6.6 kW of power through the J1772 plug, allowing you to recharge your electric vehicle quickly and conveniently.
Once registered, you'll have easy access to this charger, ensuring that your EV is always ready for your next adventure. Enjoy the convenience and peace of mind that comes with our state-of-the-art charging station.