Directions to Plant 51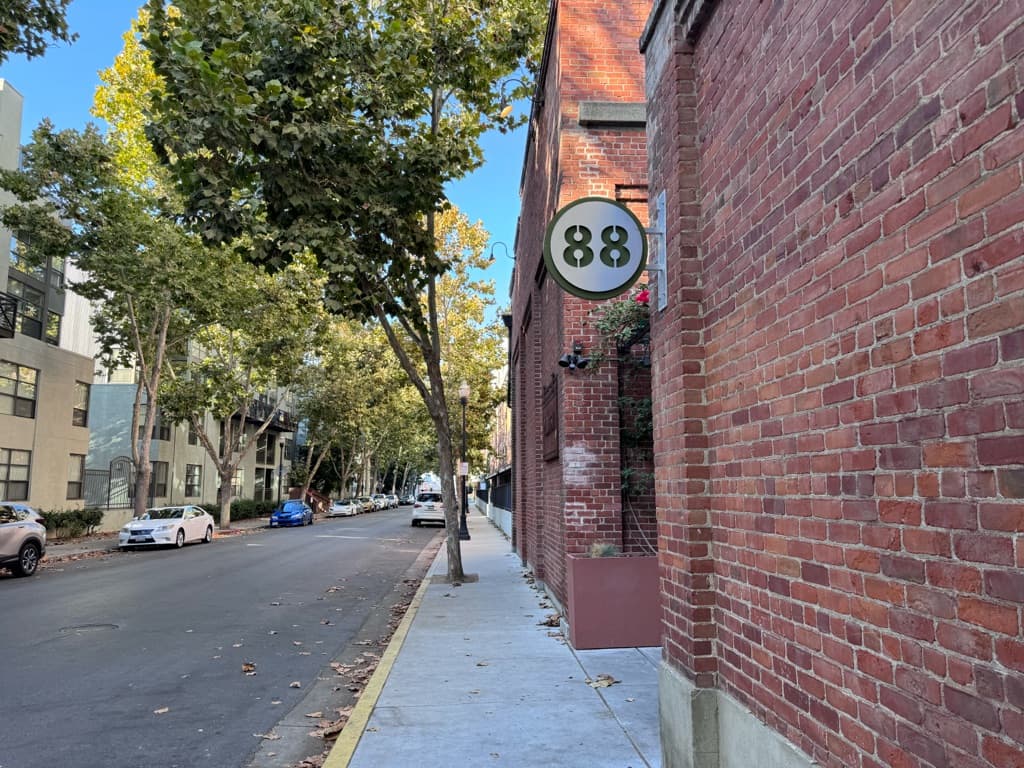 Plant 51 offers unbeatable accessibility, making your daily commute a breeze. Whether you prefer public transportation or driving, you have numerous options.
With easy access to Caltrain, San Jose Diridon Station, and VTA light rail, you can effortlessly navigate the city.
For those who prefer driving, Plant 51 is conveniently located near major highways including 280, 880, and 87. No matter your preferred mode of transport, getting to and from Plant 51 is always hassle-free.